Your health is our passion

We are seasoned entrepreneurs who invest in health and nutrition science and technologies with the mission of providing innovative, quality and truly beneficial nutrition and wellness solutions to the consumers.
From Science
Experts in clinical research and product development, we conduct our own human clinical studies and developing innovative health and wellness ingredients and products.
to You
We have solid experience in manufacturing and marketing quality and efficacious health and nutrition products. And with our innovative marketing approach and robust e-commerce platform and distribution network, we ensure those products gets to you effectively.
You have a dietary supplement brand and are looking to add the best omega-3 solutions to your portfolio?
contact us
As a consumer you strive to extend the years in which your body will work well,
contact us
A proven and efficient team.​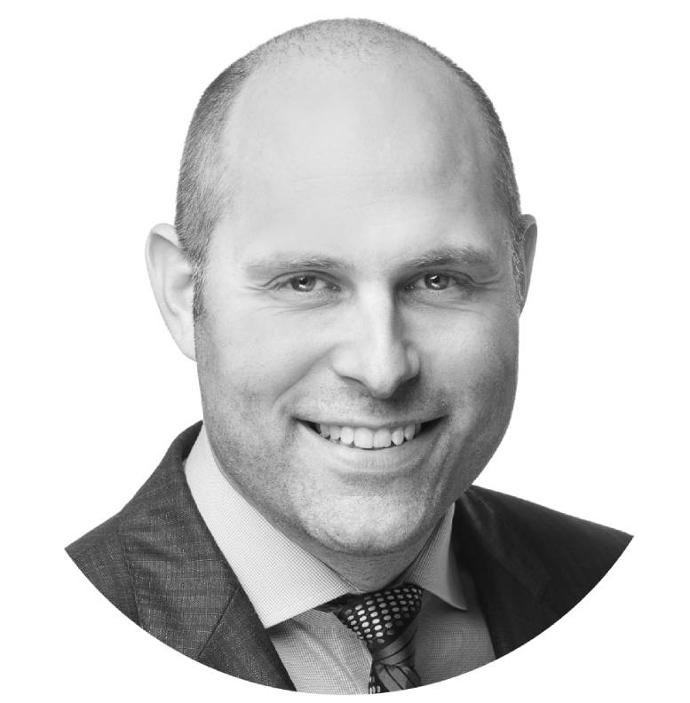 François-Karl Brouillette, M.Sc.
Partner, Chief Executive Officer
Mr. Brouillette holds a master's degree in organic chemistry from Université de Montréal. He began his career in 2001 as a research Chemist for a Québec-based pharmaceutical company. In 2005, he transitioned into the Natural Health Product industry as Director of Scientific Affairs for Biodroga and later became co-owner, where he was instrumental in the company's growth. With the acquisition of Biodroga by Neptune Wellness in 2016, François-Karl has seen his role within the company evolve to Vice-President of Science and Innovation where he oversaw the R&D and product development activities as well as the development of the companies' strategic supply chains and IP portfolio.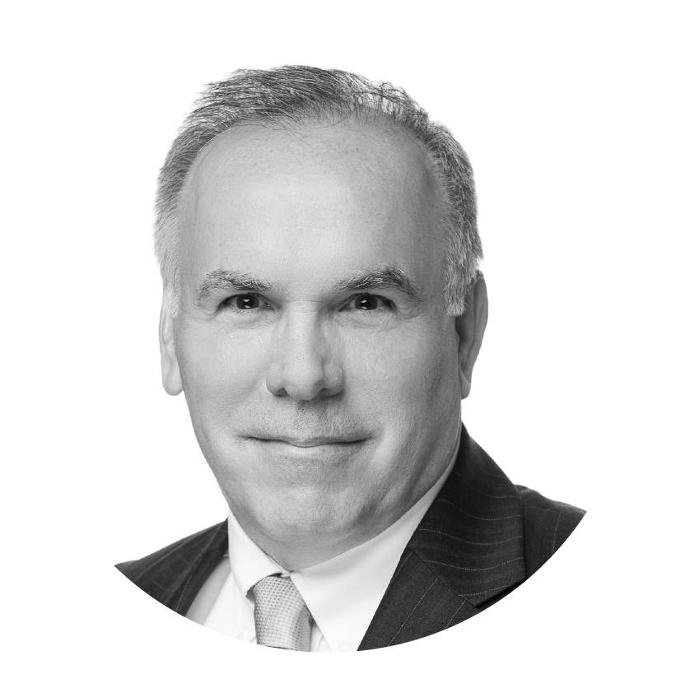 Marc Vaugeois
Partner, Chief Business Development Officer
Mr. Vaugeois brings 30 years of industry experience. His career began with a Canadian branded company leading a national sales team. Marc moved to the ingredient side of the industry specializing in essential fatty acids (EFA's) supporting and formulating with many of the leading North American branded supplement companies. Marc also headed an e-commerce business specializing in high concentrated omega-3 products. He later joined François-Karl Brouillette as a business partner and Vice President of Sales at Biodroga and together they increased the annual sales before it was sold to Neptune Wellness. He remained at Neptune Wellness as Vice President of Sales.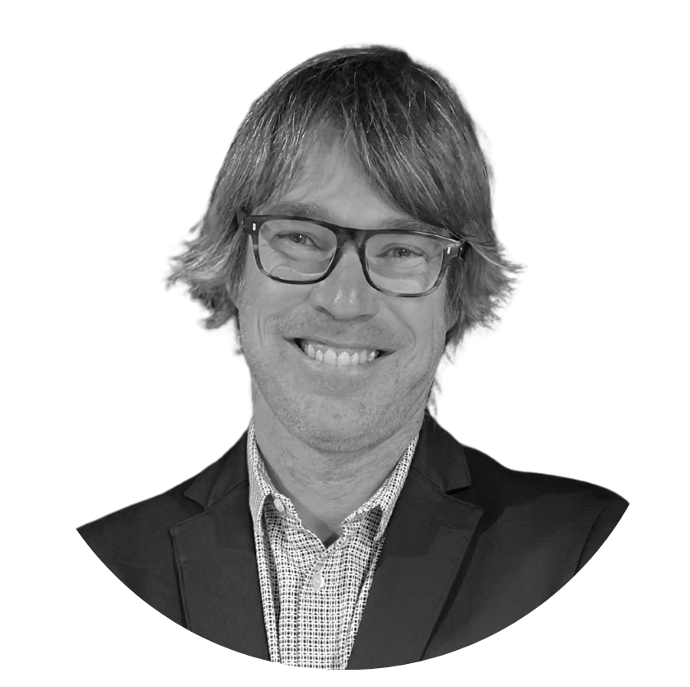 Samuel Fortin, Ph.D.
Partner, Chief Scientific Officer
Dr. Fortin received his PhD in organic chemistry at the Université de Sherbrooke in 2003 under Prof. Pierre Deslongchamps' supervision. In 2004, he joined the Marine Biotechnology Research Center in Rimouski as Head of the natural product chemistry group and was also appointed Associate Professor at the Université du Québec in Rimouski. In 2009, Dr. Fortin founded SCF Pharma and as President and CEO he currently leads the preclinical and clinical development of the patented omega-3 monoglycerides MAG-EPA, MAG-DPA and MAG-DHA.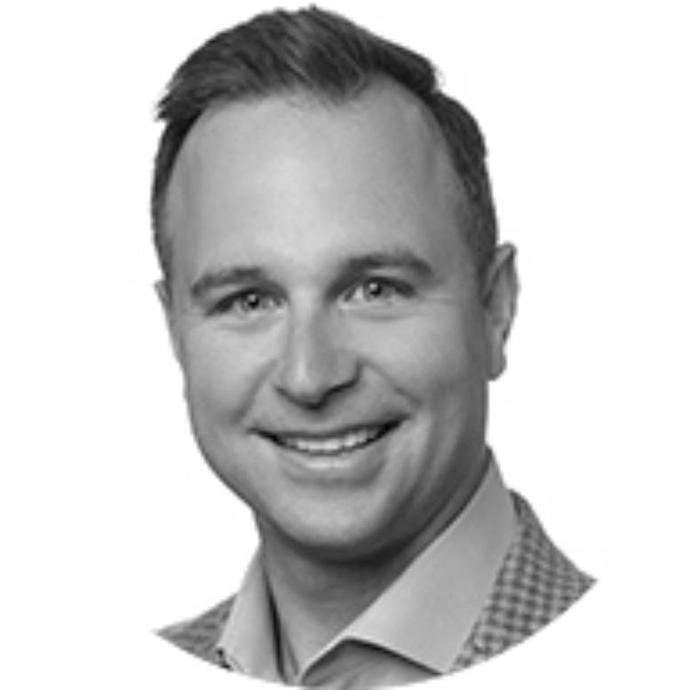 Jean-Daniel Bélanger, LL.B.
Partner, Legal
A 15+ years senior legal counsel, Jean-Daniel started his career in private practice (2006-2012) where he practiced in business and securities law matters before joining Neptune Wellness Solutions Inc. (2012-2020) TSX/ NASDAQ: NEPT (and subsidiary Acasti Pharma Inc. from 2012-2017) TSXV/NASDAQ: ACST, where he served as Vice President Legal Affairs and Secretary (2017-2020) and earned several distinctions for his work. Before joining Inversago Pharma Inc. in August 2022, as Vice President, General Counsel and Secretary, Jean-Daniel founded JDB Legal Inc. a consultancy that provides key legal & general counsel services. He is also a member of Anges Quebec, Canada's largest angel investor network. Jean-Daniel holds a law degree from the Université de Montréal (2005) and has been a member of the Québec Bar since 2006.
Innovation with a passion
With a combined 40+ years of clinical research and product formulation experience, we have developed innovative product portfolios that help our clients and our brands succeed in today's competitive nutritional supplement market.